Empower people to
improve their lives
Changing Health delivers
lasting clinical outcomes
Changing Health is changing lives. Will you be part of the success story?
From national health systems to private insurers and pharmaceutical companies, the Changing Health platform and programmes are being adopted across Europe.
See how we're helping the NHS:
Click Here
See how we're helping Menzis in the Netherlands:
Click Here
Features
Achieve rapid scale
Population impact
Our digital health platform and behaviour change programmes are designed for scale. Providing population level support with minimal resource from your organisation.
Guarantee personalised support
1-1 at scale
Built on proven behavioural models, our behaviour change techniques and use of data science can ensure each user receives a truly personal experience.
Accessible for all
Simple technology
Our programmes are delivered via smartphone, tablet or computer and can be adapted to a users' geography, language and learning requirements, enabling deeper engagement.
Clear and transparent ROI
Data is king
Using big data analysis, every single engagement can be tracked to provide clear and detailed reports on the impact of Changing Health programmes, for both the individual and your organisation.
Lasting change
End yoyo changes
Built on the very best in behaviour change research, our programmes are proven to translate intention into action for lasting positive lifestyle changes.
Experts in innovative health services
Our team are experts in developing and scaling innovative services across healthcare systems.
Business case
Co-create the business case and provide all the required data points.
Launch support
Implementation specialists help drive new users.
Reporting
Full reporting on every element of the programme to provide clear ROI and uptake success.
Testimonials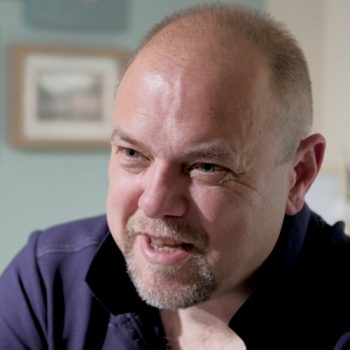 I lost 11kg and 5% body fat in 12 weeks
"It's an enormous buzz when you jump on the scales and see you've lost half a kilo in a week. This has changed my life forever."

Rich, retired police officer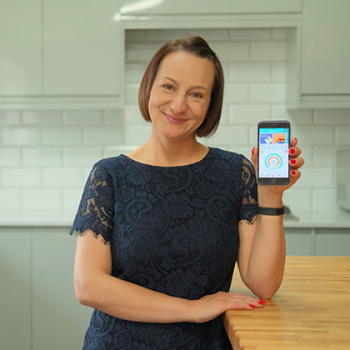 Reversed Type 2 diabetes in just 12 weeks
"Before Changing Health I had to take a lot of medication to manage my diabetes, which made me feel terrible. I didn't know I had the potential to take control of my health!"

Tina, Northamptonshire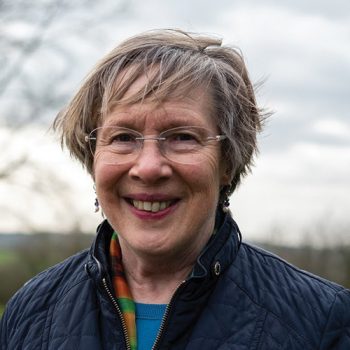 Prevented Type 2 diabetes
"It's self-fulfilling - you've got more energy, so you can do more exercise, and the whole thing becomes very positive."

Pat, Swindon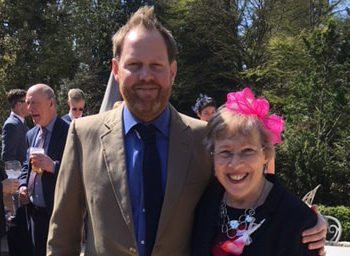 I prevented Type 2 diabetes
""Having my lifestyle coach on hand to keep track of my meals and exercise is really positive - it gives me a lot of encouragement""

Pat, 71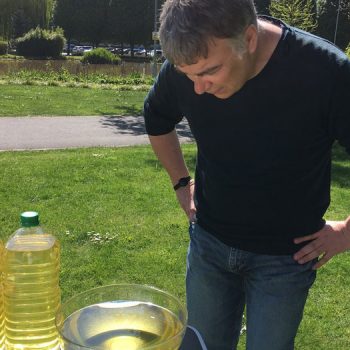 I reduced my body age by 15 years in 12 weeks
"After 12 weeks I could feel my ribcage – I realised I had bones! I'm keeping up the healthy eating; I really enjoy it."

Tim, 52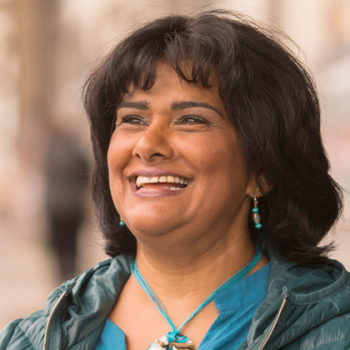 I achieved remission in 10 weeks
"I feel better, my memory's much better… I'm sleeping really well, bouncing with energy, and bouncing with confidence."

Sheinaz, a GP Practice manager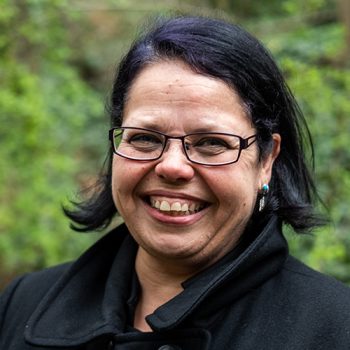 Reduced her HbA1c from 89 to 39mmol/mol
"You can cheat on a diet. You can give up on a diet. But a lifestyle change is exactly that - changing your life."

Janice, Waltham Forest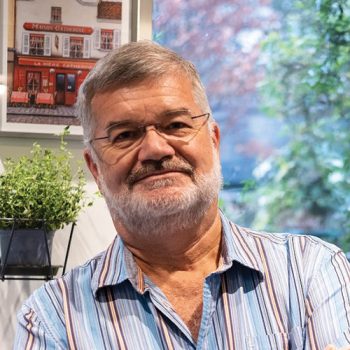 Lost 10.4kg in 12 weeks
"My daughter is amazed how much fitter I seem - It hasn't felt like self-sacrifice at all."

David, Hanwell