Changing Health is changing lives. Will you be part of the success story?
From national health systems to private insurers and pharmaceutical companies, the Changing Health platform and programmes are being adopted across Europe.
See how we're helping the NHS:
Click Here
See how we're helping Menzis in the Netherlands:
Click Here
Experts in innovative health services
Our team are experts in developing and scaling innovative services across healthcare systems.
Testimonials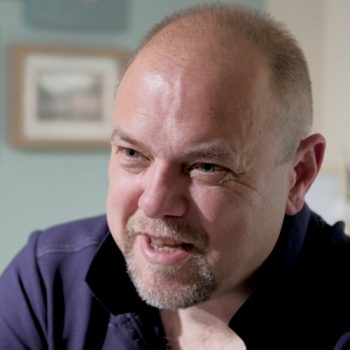 I lost 11kg and 5% body fat in 12 weeks
"It's an enormous buzz when you jump on the scales and see you've lost half a kilo in a week. This has changed my life forever."

Rich, retired police officer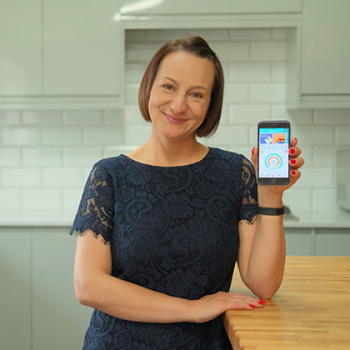 Reversed Type 2 diabetes in just 12 weeks
"Before Changing Health I had to take a lot of medication to manage my diabetes, which made me feel terrible. I didn't know I had the potential to take control of my health!"

Tina, Northamptonshire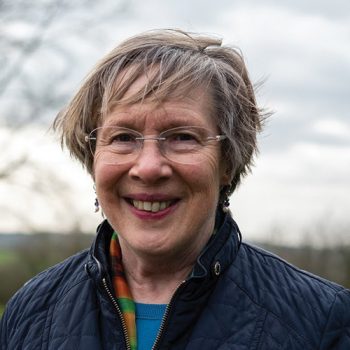 Prevented Type 2 diabetes
"It's self-fulfilling - you've got more energy, so you can do more exercise, and the whole thing becomes very positive."

Pat, Swindon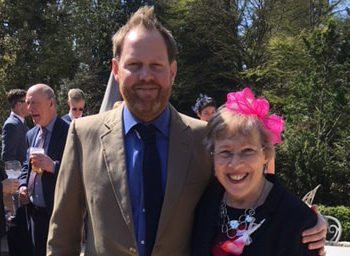 I prevented Type 2 diabetes
""Having my lifestyle coach on hand to keep track of my meals and exercise is really positive - it gives me a lot of encouragement""

Pat, 71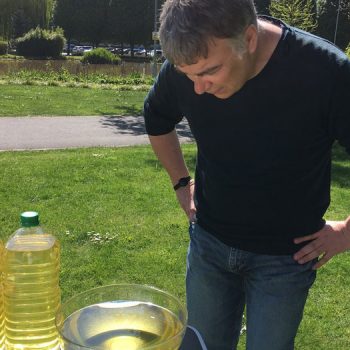 I reduced my body age by 15 years in 12 weeks
"After 12 weeks I could feel my ribcage – I realised I had bones! I'm keeping up the healthy eating; I really enjoy it."

Tim, 52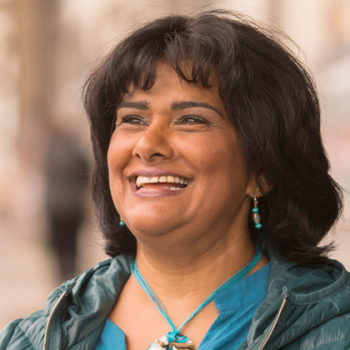 I achieved remission in 10 weeks
"I feel better, my memory's much better… I'm sleeping really well, bouncing with energy, and bouncing with confidence."

Sheinaz, a GP Practice manager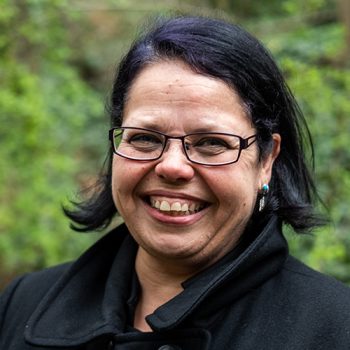 Reduced her HbA1c from 89 to 39mmol/mol
"You can cheat on a diet. You can give up on a diet. But a lifestyle change is exactly that - changing your life."

Janice, Waltham Forest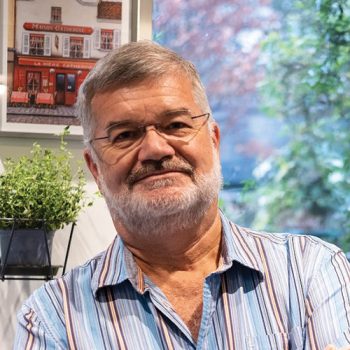 Lost 10.4kg in 12 weeks
"My daughter is amazed how much fitter I seem - It hasn't felt like self-sacrifice at all."

David, Hanwell