Welcome to
Management
A behaviour change
programme for people living with
Type 2 diabetes.
Sign up to a healthier, happier life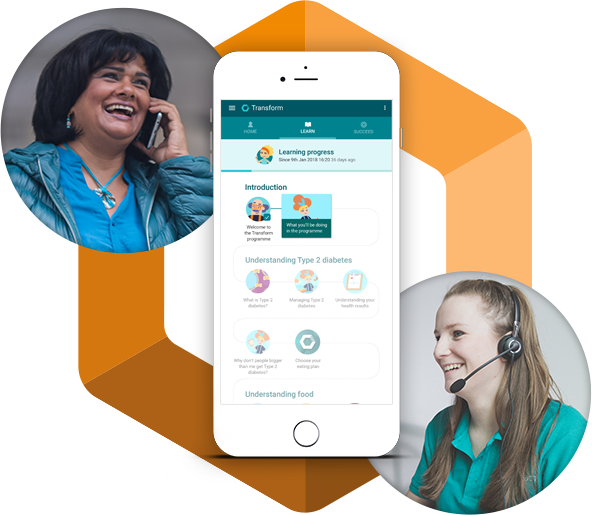 Say hello to your personal app and lifestyle coach.
Our app will show you how small changes can have a big impact on your Type 2 diabetes. And you'll get a personal lifestyle coach who will work with you
to achieve your goals. It's already helped thousands of people take control of their diabetes and live a better life.
Find out more
Give yourself a head-start by learning via the app about how different foods and activities affect your body and its blood glucose regulation.
Get to know the person who's there to guide you every step of the way.
With your coach's help, decide on some achievable diet and exercise targets.
Keep tabs on your meals. Track your weight loss. Feel good.
Your coach is always there to talk, whether you've slipped up, exceeded your goals or just fancy a chat about your health.
Enjoy your healthier, happier lifestyle - fully equipped with coping plans and strategies to make sure that the new you lasts a life time.
Outcomes
North West London Collaboration of CCGs reported a 10 point
increase in PAM scores, which equates to a possible 20% reduction
in hospitalisation and 20% improvement in medication adherence.
mmol/mol mean reduction in HbA1c for users at 3 months

average weight reduction of users after 12 weeks

less calories consumed each day
From management to remission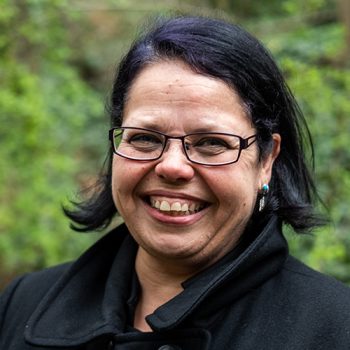 I put my Type 2 diabetes into remission in six months
"When I was low, I called my coach and beat myself up, but she looks at the big picture. She's brilliant. I'll miss her."

Janice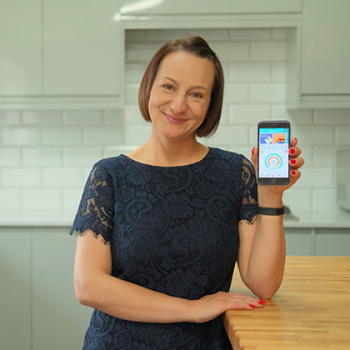 "Before Changing Health I had to take a lot of medication to manage my diabetes, which made me feel terrible. I didn't know I had the potential to take control of my health!"

Tina, Northamptonshire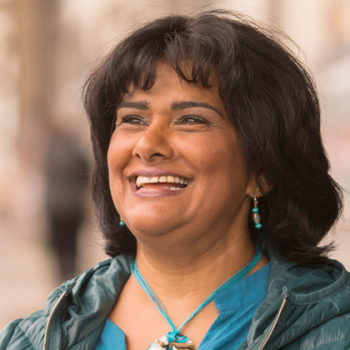 "I feel better, my memory's much better… I'm sleeping really well, bouncing with energy, and bouncing with confidence."

Sheinaz, a GP Practice manager
"Before, I was down in the dumps – I'm so much more energetic now! So I'll keep it up for the rest of my life."

Debra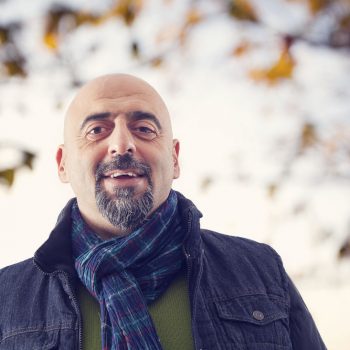 "Now I'm always taking long walks. I'm climbing the stairs when I get home – and I live on the fourteenth floor!"

Stephen, 54