Welcome to
Prevention
A behaviour change
programme for people at risk of
developing Type 2 diabetes.
A future without Type 2 diabetes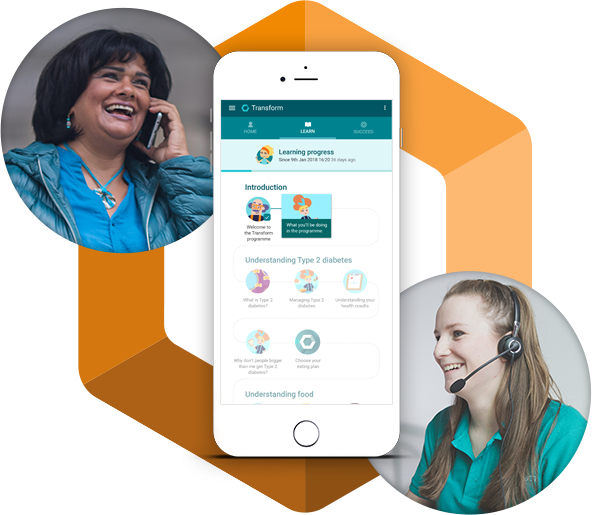 It's time to say hello to your personal app and lifestyle coach. Our app will show how small changes in diet and exercise can have a big impact on health. And through the application of behavioural psychology, our lifestyle coaches will work with you to achieve your goals and put a stop to developing Type 2 diabetes.
Request a demo
Give yourself a head-start by learning more about how different foods and activities affect your body and its blood glucose regulation.
Get to know the person who's there to guide you every step of the way.
With your coach's help, decide on some achievable diet and exercise targets.
Keep tabs on your meals. Track your weight loss. Feel good.
Your coach is always there to talk, whether you've slipped up, exceeded your goals or just fancy a chat about your health.
Enjoy your healthier, happier lifestyle - fully equipped with coping plans and strategies to make sure that the new you lasts a life time.
Outcomes
You can view the full outcomes of our 12 month study on the prevention programme here 
Winner of the QiC award for diabetes Prevention

average weight reduction of users at 12 months

of users found the content easy to understand 
No longer at risk of Type 2 diabetes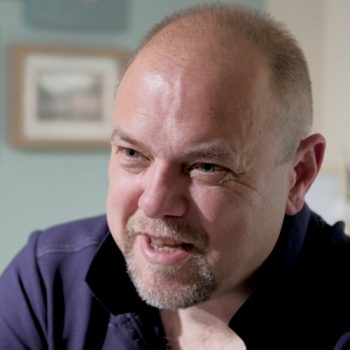 I lost 11kg and 5% body fat in 12 weeks
"It's an enormous buzz when you jump on the scales and see you've lost half a kilo in a week. This has changed my life forever."

Rich, retired police officer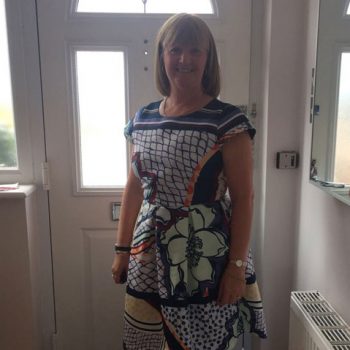 "Since I've got more energy I'm cooking more at home, I'm running round, doing bits I used to leave for the weekend."

Alison, 50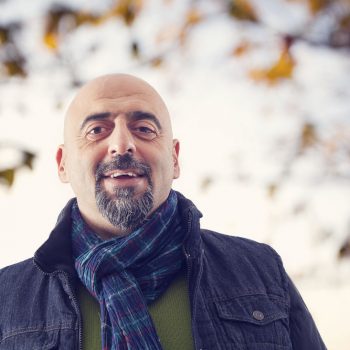 "Now I'm always taking long walks. I'm climbing the stairs when I get home – and I live on the fourteenth floor!"

Stephen, 54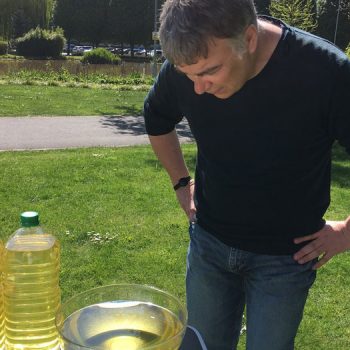 "After 12 weeks I could feel my ribcage – I realised I had bones! I'm keeping up the healthy eating; I really enjoy it."

Tim, 52
Discover how this programme can help you