Behaviour change
delivered at scale
Changing Health provides personalised
behaviour change programmes
for Type 2 diabetes management,
prevention and weight loss
Find out more
Evidence based, outcome focused
Each programme combines health coaching rooted in behavioural science with engaging evidence based digital education, delivering lasting outcomes that stand up to rigorous evaluation.
Testimonials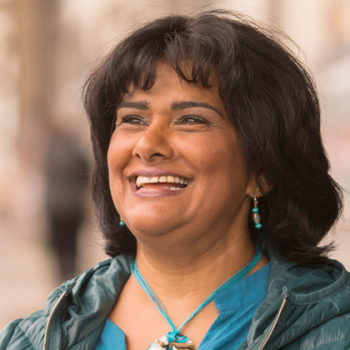 I achieved remission in 10 weeks
"I feel better, my memory's much better… I'm sleeping really well, bouncing with energy, and bouncing with confidence."

Sheinaz, a GP Practice manager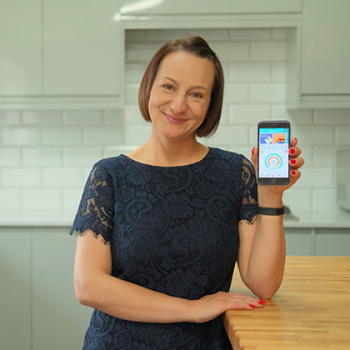 Reversed Type 2 diabetes in just 12 weeks
"Before Changing Health I had to take a lot of medication to manage my diabetes, which made me feel terrible. I didn't know I had the potential to take control of my health!"

Tina, Northamptonshire
Discover the Changing Health secret ingredient
Referencing the latest in behavioural science theory and behaviour change techniques, and data from 900 Changing Health users, the paper will illustrate how a 20% reduction in hospital attendance and 20% increase in medication adherence is possible in just 3 months.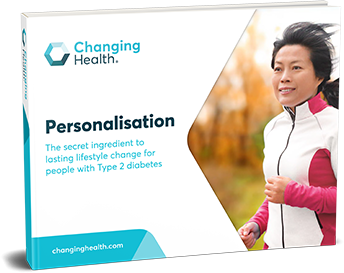 The learnings include:
With over 325,000 health apps, discover why apps alone are not the answer to tackling long-term health conditions.
Why the Health Action Process Approach provides the perfect model forc supporting your patients to achieve lasting lifestyle behaviour change.
What led to a 10 point increase in Patient Activation Measure for North West London CCG patients.
Discover how this paper could help your practice and patients now