Digital behaviour
change at scale

Digital health platform & programmes
for chronic disease management

Find out more
Evidence based, outcome focused
The Changing Health platform applies behavioural & data science, delivering lasting outcomes that stand up to rigorous evaluation.
Testimonials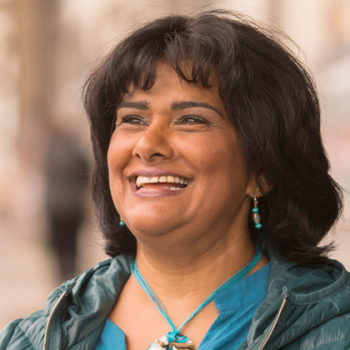 I achieved remission in 10 weeks
"I feel better, my memory's much better… I'm sleeping really well, bouncing with energy, and bouncing with confidence."

Sheinaz, a GP Practice manager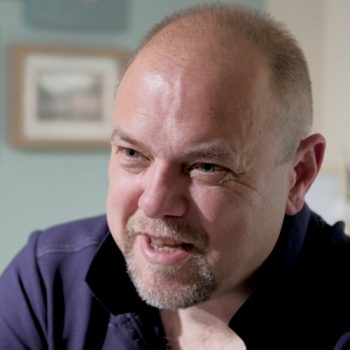 Lost 11kg in 12 weeks
"I wake up in the morning fresh as a daisy and I'm sleeping through the night. It's a complete change."

Rich, Swindon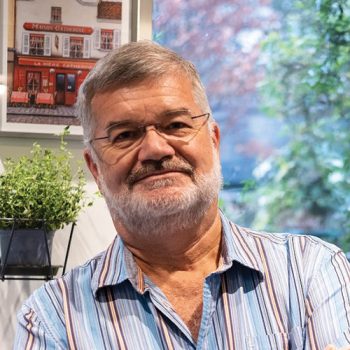 Lost 10.4kg in 12 weeks
"My daughter is amazed how much fitter I seem - It hasn't felt like self-sacrifice at all."

David, Hanwell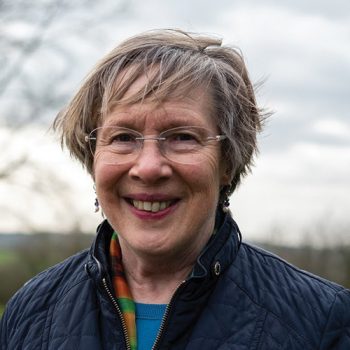 Prevented Type 2 diabetes
"It's self-fulfilling - you've got more energy, so you can do more exercise, and the whole thing becomes very positive."

Pat, Swindon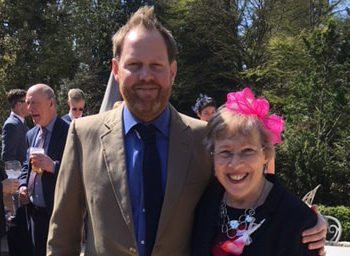 I prevented Type 2 diabetes
""Having my lifestyle coach on hand to keep track of my meals and exercise is really positive - it gives me a lot of encouragement""

Pat, 71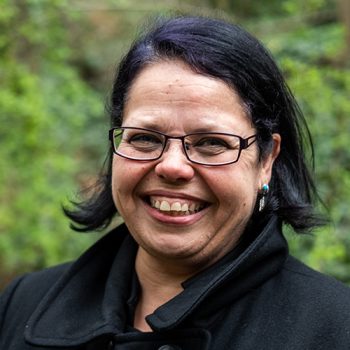 I put my Type 2 diabetes into remission in six months
"When I was low, I called my coach and beat myself up, but she looks at the big picture. She's brilliant. I'll miss her."

Janice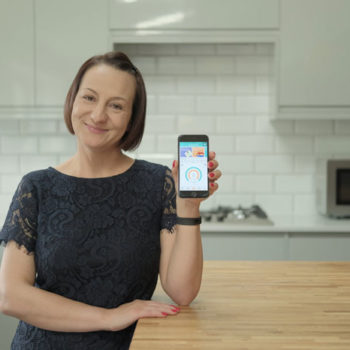 I put my Type 2 diabetes into remission a year ago - and kept it that way
""My strategy is to picture my own long-term health. I keep a couple of pics on my phone of how I was before, just to remind myself.""

Tina, 45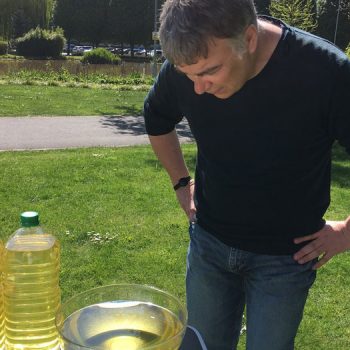 I reduced my body age by 15 years in 12 weeks
"After 12 weeks I could feel my ribcage – I realised I had bones! I'm keeping up the healthy eating; I really enjoy it."

Tim, 52
I reversed my diabetes in three months
"Before, I was down in the dumps – I'm so much more energetic now! So I'll keep it up for the rest of my life."

Debra
White paper: Why user centricity must live at the heart of healthcare technology
Apps, wearables, chatbot diagnostics, voice assistant therapies and other technologies are transforming the delivery of healthcare. The opportunities to improve health outcomes are now boundless – but those opportunities will be missed if we lose sight of the user's own needs.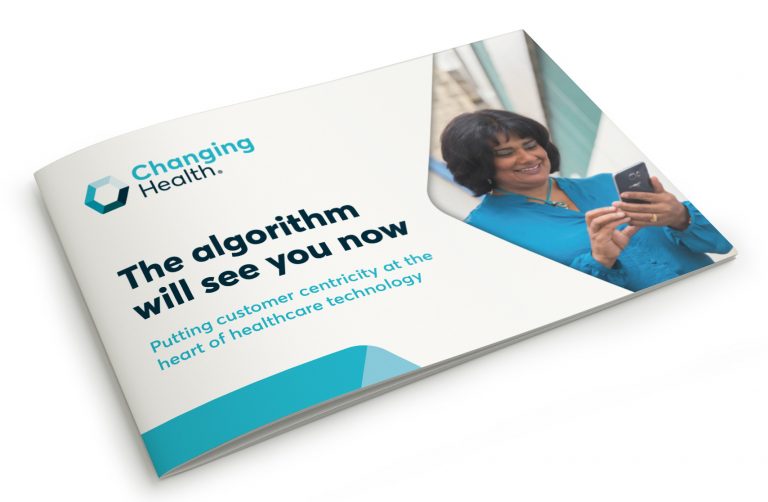 This white paper covers areas such as:
Ways to improve user retention by building with your users' wants, needs and limitations front of mind
How agile principles and co-creation with users will keep your technology accessible for everyone, regardless of age or technical confidence
Hear from industry leaders from organisations including NHS England, NHSX, 10 Downing Street and The Institute for Customer Service
Receive your white paper today